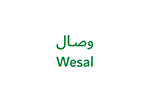 Wesal
A communication tool between DEWA and their employees by sending text messages and emails to celebrate personal occasions, such as graduations, marriages, new births & etc.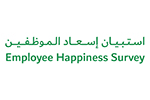 Employee Happiness Survey
This survey measures employees' overall happiness about the various work dimensions in DEWA. It also gives them the opportunity to express their views and opinions on the topics that matter to them. The survey results are used to design programmes and initiatives that make employees happier.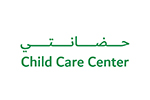 Child Care Centers
DEWA has 3 Child Care Centres to provide the necessary care for the children of DEWA's female employees during the working hours. This contributes to providing a positive work environment for DEWA female staff.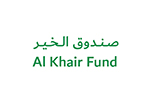 Al Khair Fund
Al Khair Fund launched on 7 October 2009. The main objective of the programme is to provide financial support to the participating employees whenever they have an urgent or financial needs that falls under the approved entitlement.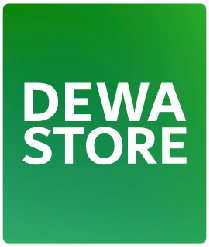 DEWA Store (for employees)
Waffer programme provides discounts on selected products and services from well-recognised shops, restaurants, hotels, travel agencies, etc. Employees can browse the offers using the programme's smart app.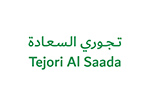 Tejori Al Sadaa
Tejori Al Sadaa is vital for fostering a positive working environment where exceptional performance and behaviour that reflects DEWA's values are positively reinforced and encouraged through immediate recognition.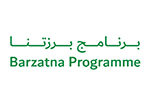 Barzatna Program
An annual outdoor gathering, which is planned and organised on request by various departments and divisions. Such events create a positive work environment, and promote solidarity and togetherness among staff.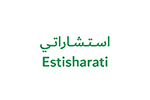 Estisharati
Estisharati (DEWA Employee Assistance Programme) is an employee-counselling programme to assist employees by providing an active problem-solving approach to tackling the problems in hand to live a happy, stress free and fulfilled life.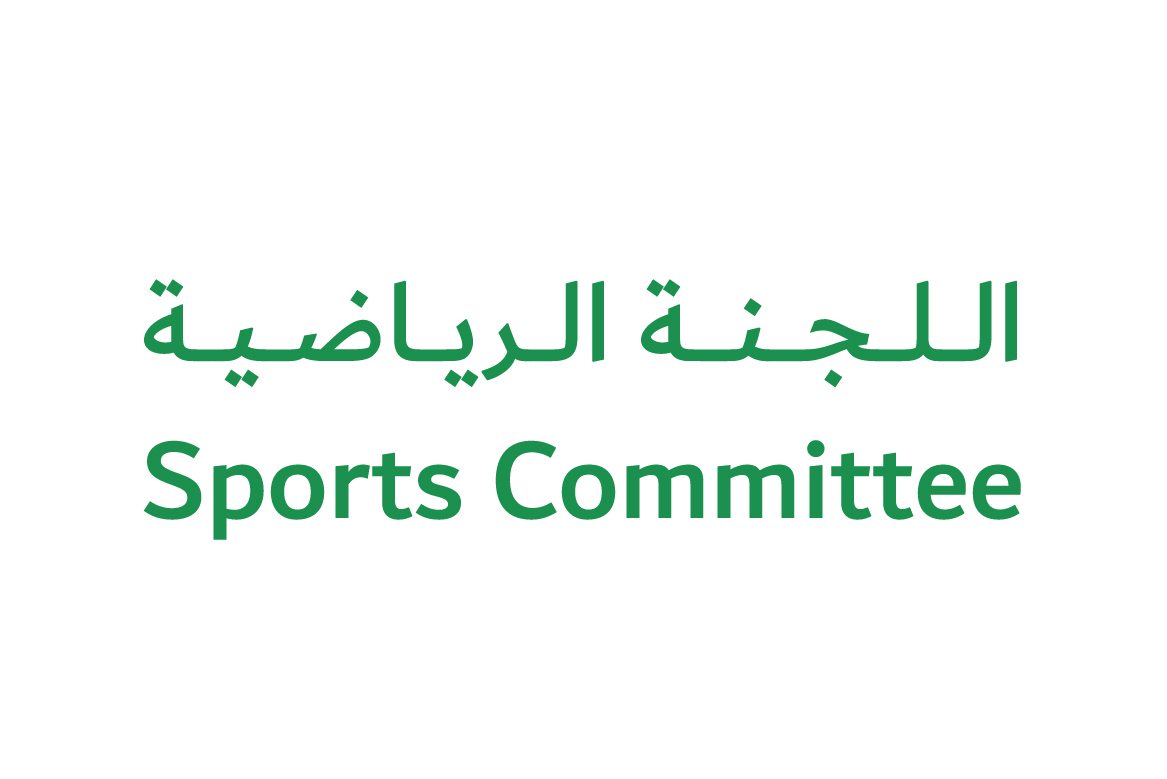 Sports Committee
The DEWA Sports Committee exists to promote participation in sports, supports sporting excellence and enhances the happiness and wellbeing of DEWA employees. The Sports Committee organizes internal inter-divisional sports tournaments and promotes and manages employees to represent DEWA in external competitions.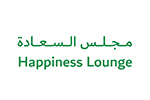 Happiness Lounge
The Happiness Lounge in DEWA is designed to stimulate and enhance your brain-storming process, to create positive energy and a happy work environment for employees