Leadership Programme in collaboration with Mohammed Bin Rashid College(Frontiers Program)
This aims to prepare and care for leaders and middle management at all levels through ongoing educational initiatives.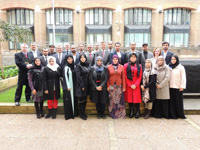 Future Leadership development program
It is a training program for DEWA's deputy managers and Assistant Mangers in the series development program for young leaders to develop and prepare the second row leaders to take over responsibility.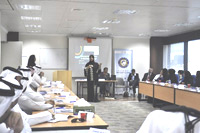 Training Emirati employees abroad with German engineering firm RWE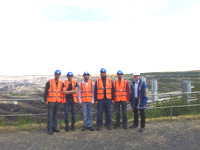 Higher Studies Scholarships Programme (In the UAE and Overseas)
This aims to recruit talented and hardworking Emiratis, promote national identity and Emiratisation, as well as enhance their practical skills, capabilities and knowledge.